Fight Cancer through 2022 Designer Purse Lottery
Tickets available while supplies last or thru May 31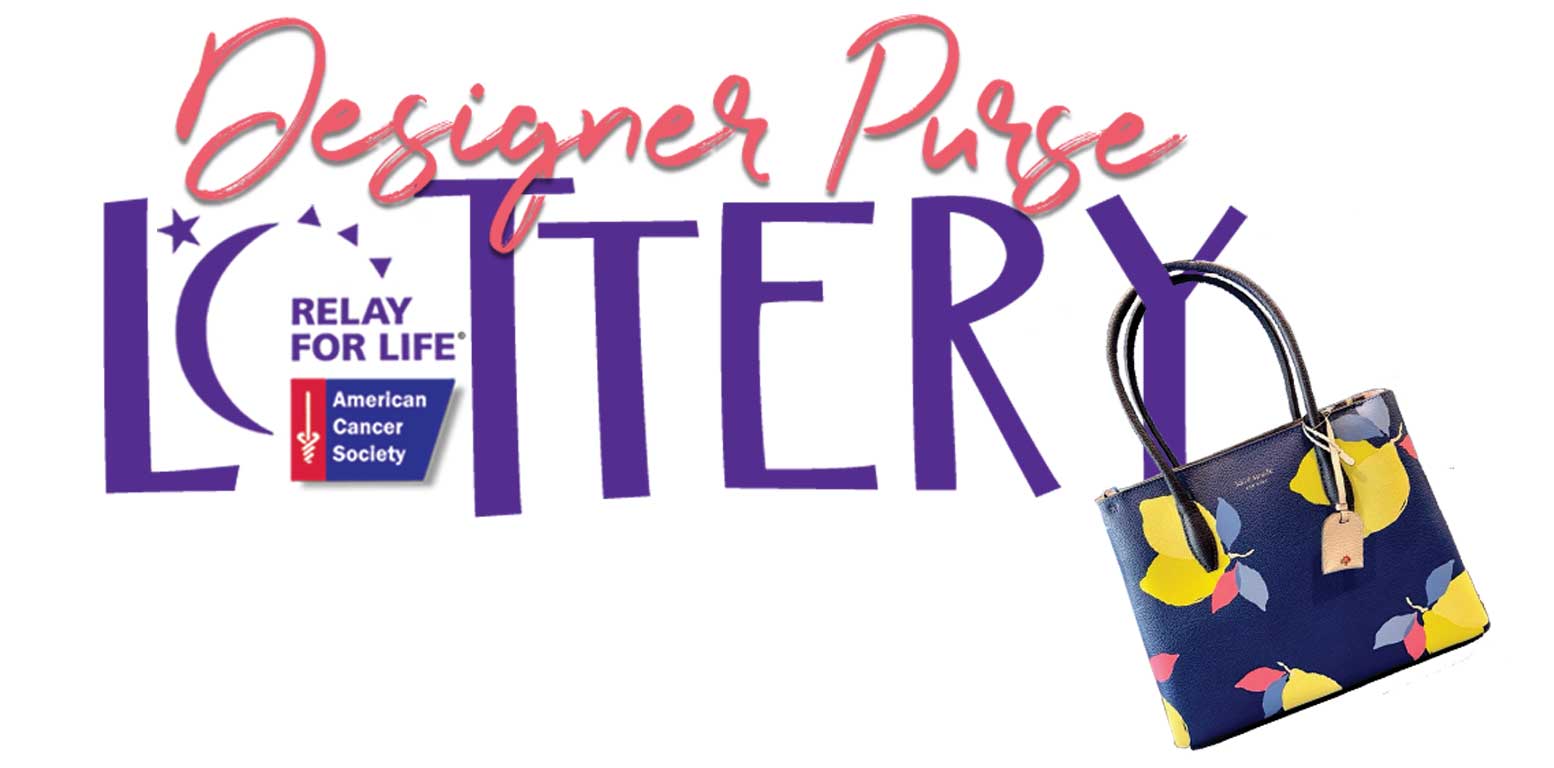 Diamond Credit Union is giving away a designer purse every day during the month of June to benefit the American Cancer Society Relay for Life.
Here is how you can play the Designer Purse Lottery:
Must be 18 years of age or older to play
Tickets cost $40 each
Each ticket has a unique three-digit number
Everyday in June, if your exact number is drawn during the Pennsylvania Lottery's Evening Pick-3, you win the purse preselected for that day
Brands being given away:
Michael Kors
Kate Spade
Dooney and Bourke
Tory Burch
Coach
Prizes range from $168-$498 in retail value with an average retail value of $335.
Purchase Designer Purse Lottery Tickets
Purchase tickets online, below, or at any Diamond Branch – lobby or drive-thru – during business hours. Tickets purchased online will be mailed to the shipping address you provide.
Designer Purse Lottery Rules: (1) Each Designer Purse Lottery ticket will contain a unique 3-digit number listed at the top. Winning numbers will be determined by the evening Pennsylvania Lottery Pick 3 games. All numbers are played straight as drawn. (2) All prizes are determined by the designer purse listed on that calendar day. (3) Winners will be notified within ten days of the winning calendar day, by using the information provided on the stub completed at the time of purchase. Please ensure when completing the information stub that your information is accurate and fully legible. Prizes will be forfeited if we are unable to reach you with the information you provided. (4) Prizes will be available for pick up by appointment only, at any Diamond Credit Union branch location. Prizes are considered forfeited if not picked up within thirty days of the winning calendar day. (5) This fundraising event is in no way related to the lottery of any state. No substitutions are offered, and the prizes do not contain a cash value. (6) There are no limitations on how many times a ticket may win. (7) You do not need to be a member of Diamond Credit Union to participate in this raffle. (8) Participants MUST be 18 years or older to play.