Business Services Team
The Business Services Team at Diamond applies the same energy to helping our business members achieve their business goals. With a variety of loan options, including commercial real estate, our experienced team will present the products and services available to you and your business.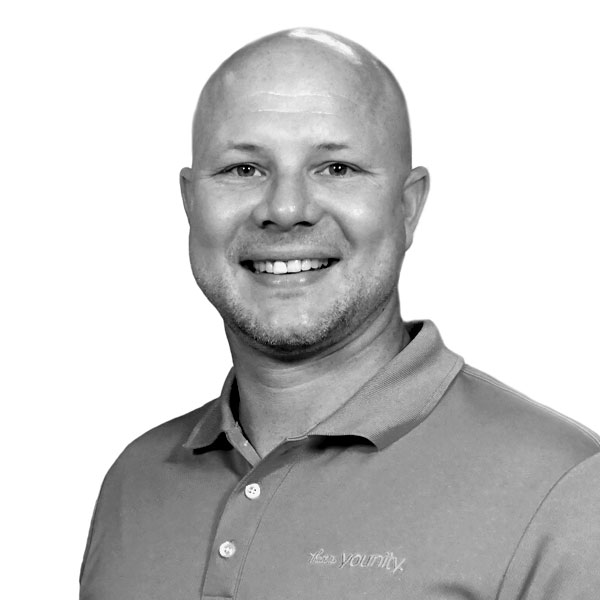 Phil Fry
Business Services Manager
610-326-5490
, ext. 2123
[email protected]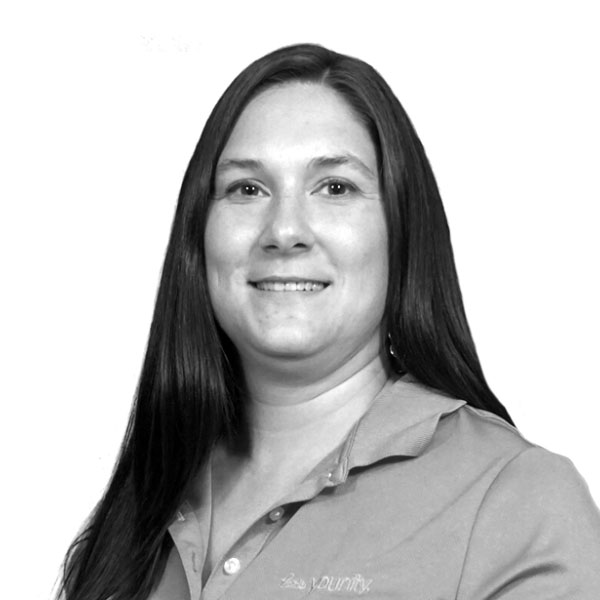 Karen Hess
Business Lending Associate
610-326-5490
, ext. 2041
[email protected]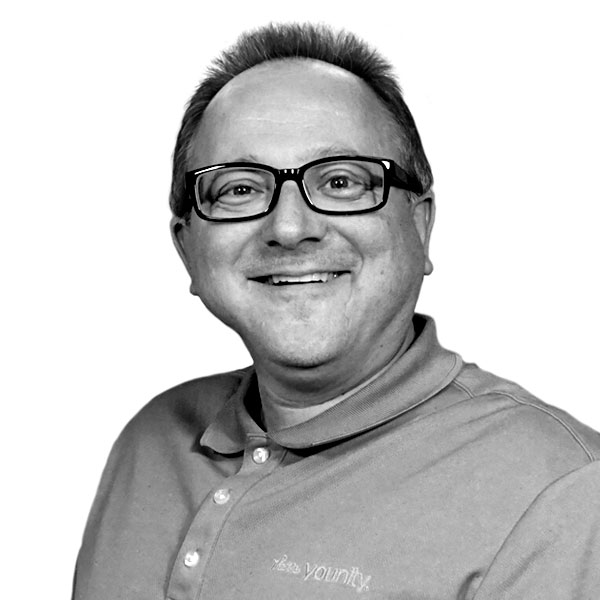 Paul Yacobowsky
Director of Sales
610-326-5490
, ext. 2133
[email protected]
Your success is our driving force.
Let us know how we can help your business grow. Send us an information request or stop by any branch to discuss your business financial needs.