Reviews: Members Say It Best
Honest words from people just like you.
Listening to our members is of utmost importance at Diamond and is what younity is all about. Your input provides us with valuable insight on how we're doing in serving our members and what we can do to improve the experience day after day. We could tell you what we've heard, but we feel it's better for you to hear directly from them…since our members say it best.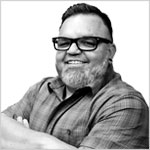 "Home improvements. They went to bat for us."
Freddy V.
Member since 2019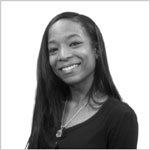 "I love what I'm able to access through their app."
Charissa S.
Member since 2019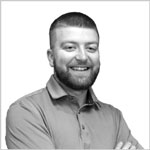 "A house is a huge step in life. They delivered."
Sean W.
Member since 2019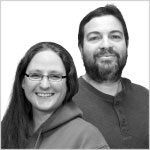 "They helped us grow our business."
Shannon and Robert M.
Business Members since 2016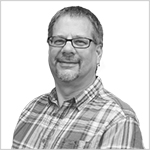 "Diamond is my standard I use to evaluate other businesses."
Tim W.
Member since 1985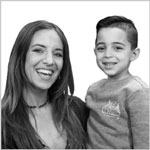 "They're the best!"
Chelsea O.
Member since 2014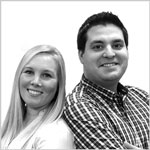 "Huge shout out to Diamond. If you're tired of paying fees on your business accounts, check out Diamond."
Alex & Amanda G.
Business Members since 2018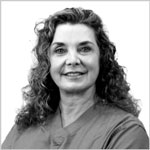 "Truly can always count on Diamond."
Lisa H.
Member since 1999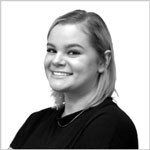 "Choosing Diamond has honestly been one of the best choices I have made."
Sabrina K.
Member since 2018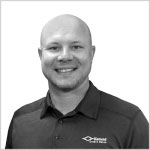 "Business lending decisions always made locally."
Phil F.
Employee and Member since 2004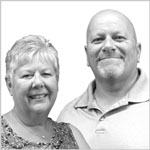 "Diamond CU is not the primary banking institution for my wife and me, but it will be in the near future."
Mike & Carol F.
Members since 2015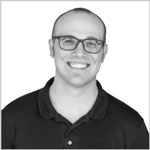 "Diamond gives me the tools to really help the members of the community."
Tyler E.
Employee and Member since 2012
Ready to Join the Movement to Diamond?
If you live, work, worship, go to school, or regularly conduct business in Berks County or the Tri-County area, we invite you to join the Diamond family.
Not Sure? How Can We Help YOU?
Listening to what YOU want and need is very important at Diamond…and it's what YOUnity is all about! Please tell us about yourself and the products/services of interest to you. We'll reach out to you to get you started.