May 16, 2023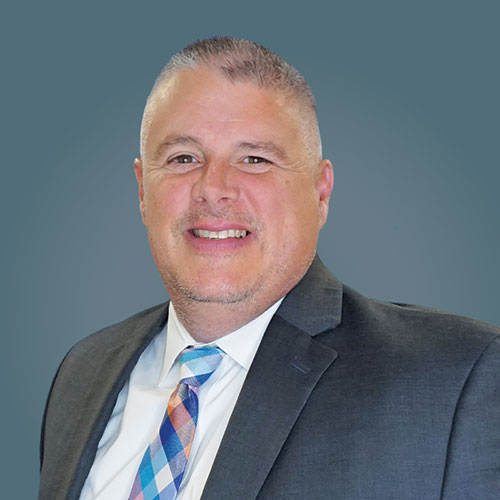 Photo: Diamond credit Union's Chief Business Development Officer, Steven Markley.
Diamond Credit Union has named Stephen Markley as its new Chief Business Development Officer.
Markley brings over 25 years of leadership experience to Diamond. He has held positions in strategic planning, business development, sales and service management, banking operations and team development.
"We are excited to welcome Steve to the Diamond team," Diamond President and CEO, Rick Patel said. "His knowledge, passion and skills will help us provide better service and assistance to our business members."
He was most recently employed as a Senior Vice President and Small Business Development Sales Manager at Fulton Bank before joining Diamond. Markley currently serves as a volunteer member for the Upper Bucks Board of Trustees at St. Luke's Hospital. He acts as an advocate for St. Luke's and helps to provide insight to hospital leaders to meet the needs of the Greater Upper Bucks community.
Markley is currently studying for his Master's of Business Administration in Data Analytics from DeSales University. He earned his Bachelor of Business Administration focused in Finance, General, from DeSales in 2015.