Financial Education App for Today's Teens & Young Adults
It pays to learn about finances, literally.
Diamond Credit Union has partnered with Zogo to provide teens and young adults (or really anyone) with a new way of learning about finances.

Zogo is a financial education app founded by Duke University professors and Gen Z undergrads which has over 300 fun-sized learning modules on a variety of topics such as budgeting, spending, investing, and more. By successfully answering questions and completing exercises, users will accumulate pineapples (or points) that they can redeem for $5 gift cards of choice from a variety of widely known brands.
Young adults often say they look to their parents for information about money, however, parents often feel unprepared to play this role.  As an alternative, T. Rowe Price reports that 3 out of 4 parents think financial apps are a good way to teach about financial matters.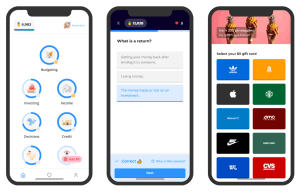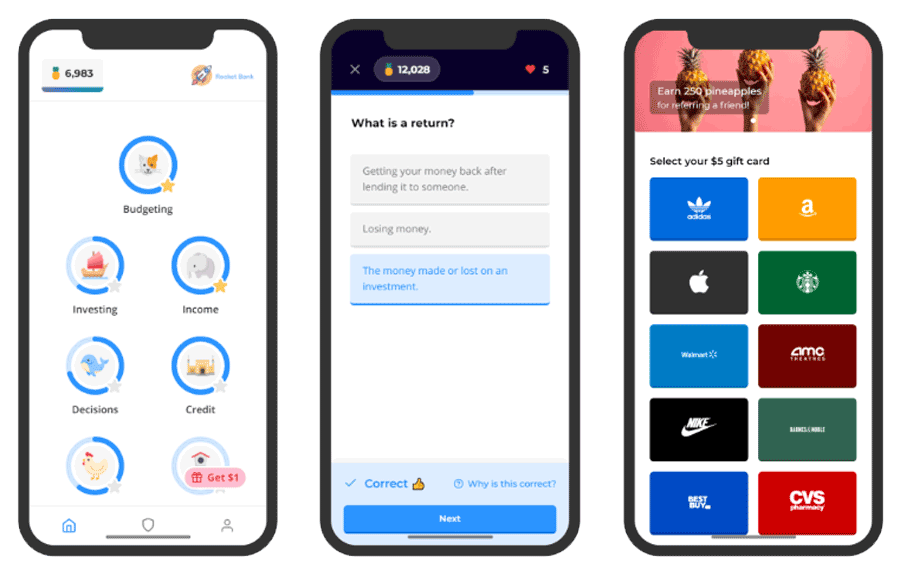 If you want to provide your teens and young adults with solid financial education and productive screen time in your home, talk with your family about the free, fun, and rewarding benefits of the Zogo App. Available for Apple® and Android devices.
Use Diamond's exclusive access code DIAMONDCU to get started.
Schools and Educators:
Incorporate Zogo into your curriculum for truly engaged students.
It has never been easier to incorporate engaging financial literacy content into education. Alongside your curriculum, Zogo allows you to engage students beyond the classroom. Accessible, interactive, and digitized; everything you need to encourage continued learning.
Apple logo is a trademark of Apple Inc., registered in the U.S. and other countries. App Store is a service mark of Apple Inc. Google Play is a trademark of Google Inc.