Business Services Division
Local service team and decision-making supporting the small- and medium-sized business community.
With the growth of our Business Services division, small- to medium-sized businesses can benefit from real estate financing, business lines of credit and business credit cards, to checking and investment products needed to run a business smoothly.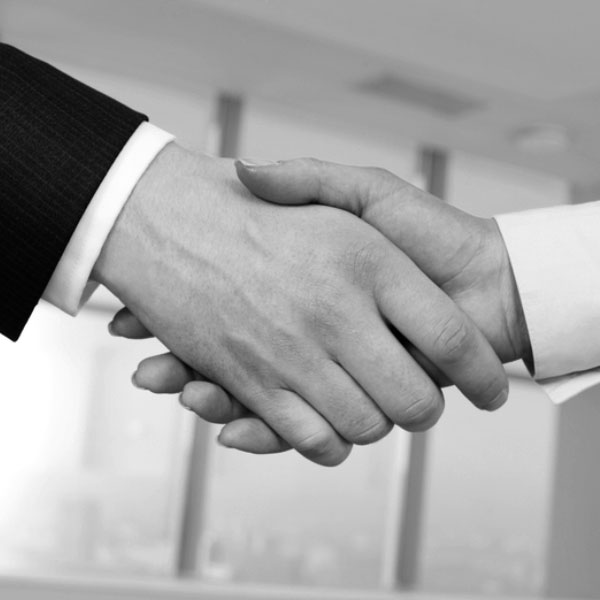 Business Promotions
Small Businesses can benefit from exclusive offers like special rate Mastercards. Check back often for new specials or contact us to discuss your unique business needs.
Business Promotions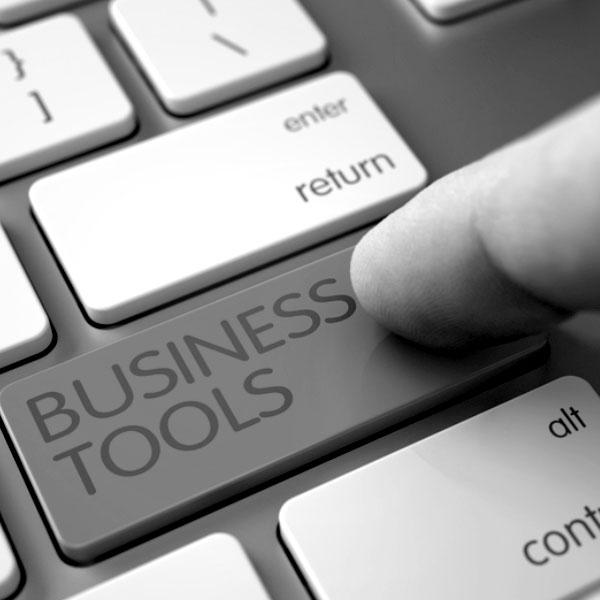 Business Services
Running a small business involves a lot of tasks that aren't associated with the core purpose of your business. These small business financial solutions ranging from loans to everyday finances with additional services to assist in running your business.
Business Services Center