What does YOUNITY mean to you?
Younity is all about our members. We all see, hear, feel, and experience millions of different things each day. We want to see life through your eyes. The possibilities are endless!
Don't know what to submit?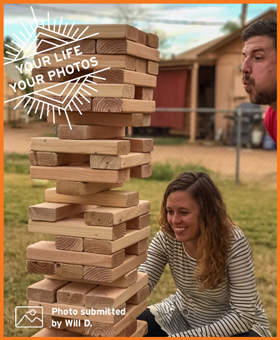 Here's just a few ideas:
Spring/Summer
Holidays/Special Occasions
Community Events
Sports and Games
Graduation
Home Improvement
Picnics
Rain/Storms
Friends
Trips
Pets
Emotions
Ready to upload your photos?
Click the button below to submit your original photos to Diamond's image library!

Going to College? Buying your first car? Diamond professionals are here to help you through these bigger life events (and the smaller ones too!).
Buying your first home? Let Diamond help guide you through this life event with this special program especially for First Time Home Buyers!
---
Image Library FAQs
Do I have to be a member to submit an image and win?
Can I submit more that one photo?
How will I be contacted if necessary?
How will my photos be used?
Will I be compensated for my photo?