Listening to our members is of utmost importance at Diamond and is what younity is all about. Your input provides us with valuable insight on how we're doing in serving our members and what we can do to improve the experience day after day. We could tell you what we've heard, but we feel it's better for you to hear directly from them…since our members say it best.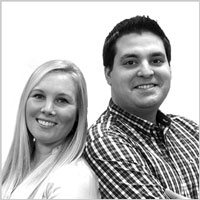 "Huge shout out to Diamond. If you're tired of paying fees on your business accounts, check out Diamond."
Alex & Amanda G.
Business Member since 2018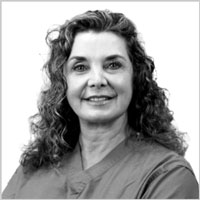 "Truly can always count on Diamond."
Lisa H.
Member since 1999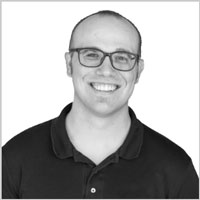 "Diamond gives me the tools to really help the members of the community."
Tyler E.
Employee and Member since 2012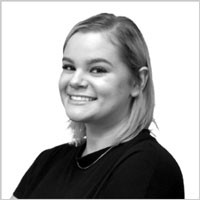 Choosing Diamond has honestly been one of the best choices I have made."
Sabrina K.
Member since 2018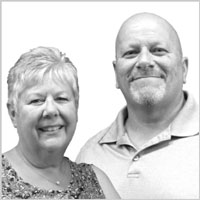 Diamond CU is not the primary banking institution for my wife and me, but it will be in the near future." Mike & Carol F.
Members since 2015
Send Us Your Comments
We love hearing what our members are saying about Diamond. If you would like to share your experience with us, please send us your comments here (note: these will not be published without permission).