We guarantee you'll never experience a financial institution quite like Diamond, and we can't wait to meet you. If you're wondering what makes Diamond different from other financial institutions, well…we'll let our members tell you since Our Members Say It Best.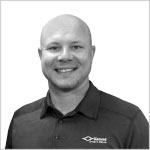 "Business lending decisions always made locally."
Phil F.
Employee and Member since 2004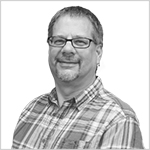 "Diamond is my standard I use to evaluate other businesses."
Tim W.
Member since 1985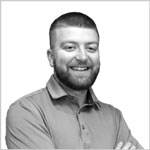 "A house is a huge step in life. They delivered."
Sean W.
Member since 2019
---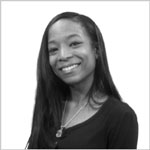 "I love what I'm able to access through their app."
Charissa S.
Member since 2019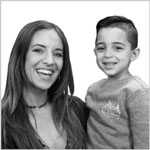 "They're the best!"
Chelsea O.
Member since 2014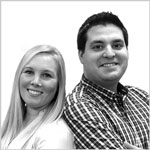 "Huge shout out to Diamond. If you're tired of paying fees on your business accounts, check out Diamond."
Alex & Amanda G.
Business Member since 2018
---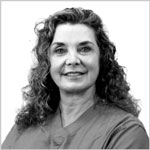 "Truly can always count on Diamond."
Lisa H.
Member since 1999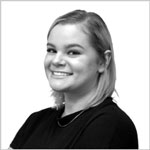 "Choosing Diamond has honestly been one of the best choices I have made."
Sabrina K.
Member since 2018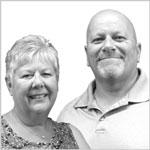 "Diamond CU is not the primary banking institution for my wife and me, but it will be in the near future."
Mike & Carol F.
Members since 2015
---
How Can We Help YOU?
It's time to take control.
Listening to what YOU want and need is very important at Diamond and is what YOUnity is all about. Please tell us about yourself and the products or services of interest to you.