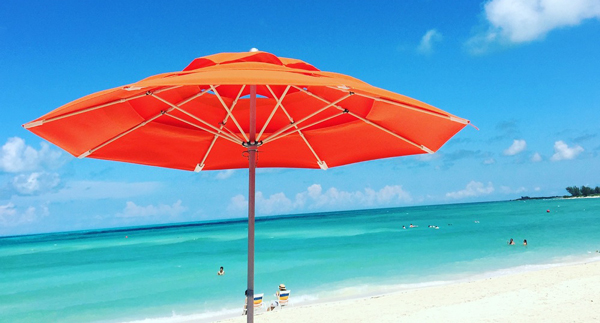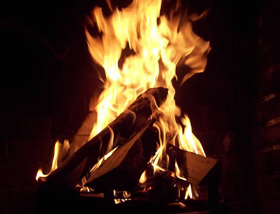 Ahh…it's almost "officially" summertime! The time for sun, fun, festivals, and fireworks. Vacations, staycations, friends and family. Shores and woods, campfires and s'mores.
PLAN
If you haven't saved for any activities or getaways, but would love to, here are a couple last minute ways to save for vacation. Then when you get back, consider opening a Vacation Savings account. Putting just $10 aside each week will be $520 saved for next year!
STAY SAFE
Unfortunately, mishaps can happen anywhere and can ruin your plans. Knowledge is key to staying safe while traveling. If you going somewhere new, do your research on the customs and rules of the area you will be visiting. This article points out some of the more common travel scams.
TAKE PICTURES
In today's day and age, snapping a picture to preserve a memory is easier than ever. In fact, May is National Photography Month, so whether you're a novice or professional, capture something memorable.
Regardless of what summertime means to you, according to the U.S. Travel Association, each U.S. household would pay $1,192 more in taxes without the tax revenue generated by travel and tourism.
Need ideas for something to do? Check your local listings for activities relating to: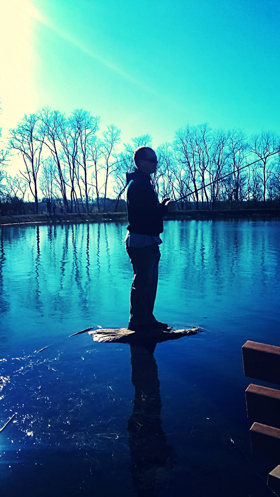 Cinco de Mayo – May 5 (of course)
Enjoying Mexican food and margaritas are what many people associate with Cinco de Mayo . Traditions may also include parades, mariachi music performances and street festivals. However, is probably one of the most misunderstood Mexican holidays.
Kentucky Derby – May 7
The Kentucky Derby is the first race of the notable Triple Crown of horseracing. Held annually in Louisville, Kentucky, and has been known as "The Most Exciting Two Minutes in Sports". The Kentucky Derby is then followed by the Preakness Stakes and the Belmont Stakes. Many traditions are associated with the Kentucky Derby, such as derby hats and mint juleps.
Mothers' Day – May 8
Celebrating mothers everywhere was officially recognized as a national holiday in 1914, but it's history dates back long before that. Today, the term "mom" expands past the traditional role. So whether you give cards or flowers, or take her out for dinner, remember to let the "mom" in your life know just how special she is.
Memorial Day – May 30
In the U.S., Memorial Day is a federal holiday for remembering the people who have died while serving in our country's armed forces. Many Americans observe Memorial Day by visiting cemeteries or memorials, holding family gatherings and participating in parades. Unofficially, at least, it marks the beginning of summer.
Other lesser known days to celebrate in May:
May 1 – New Home Owners Day
May 8 – No Socks Day
Which ironically is followed by…
May 9 – Lost Sock Memorial Day
May 20 – Be a Millionaire Day
May 31 – Macaroon Day – what exactly is a macaroon?
There's always something to do in the summer. And if nothing else, just enjoy the health benefits of sunshine and fresh air!