Reading Awareness Month – March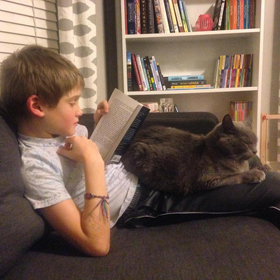 Reading, writing and arithmetic are, or should be, inseparable. Many of the skills needed for mathematics are similar to reading skills. If a person cannot read or count, then many areas of life will be affected. Imagine not being able to:
Read a prescription
Open a bank account or get a credit card
Read street signs or navigate public transportation
Understand job instructions
Or even…read this blog post!
Many of us take the ability to read for granted. But for over 32 million adults in the United States alone, the everyday struggle with illiteracy is real. According to Literacy Partners, the less education someone has, the lower their numeracy abilities are and, therefore, the lower their financial literacy skills are.
March is Reading Awareness Month which encourages everyone to read, especially children. As Frederick Douglass quoted, "Once you learn to read, you will be free forever." The month kicks off with Read Across America Day on March 2nd. Events, such as the Pottstown Reading Olympics, are great examples of helping local students develop a love of reading. Check your local library or school for special events in March which encourage becoming a lifelong reader.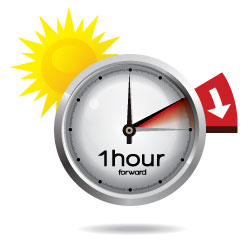 Employee Appreciation Day – March 4
Employee Appreciation Day encourages managers of all levels to support and reward their employees, and to show their appreciation!
Daylight Saving Time – March 13
Initially intended as a way to save energy during World War I, the concept of Daylight Saving Time has changed over the years, but is now used in over 70 countries worldwide.
St. Patrick's Day – March 17
Although it's a good excuse to dress in green, drink green beer, and search for a pot of gold, do you know the history behind St. Patrick's Day celebrations?
First Day of Spring – March 20
For many in our area, this just means warmer weather is on its way. But there's much more to the First Day of Spring and other season openers.
Easter – March 27
How do you celebrate Easter? From Easter traditions to the many ways it's celebrated around the world, Easter means many things to many people.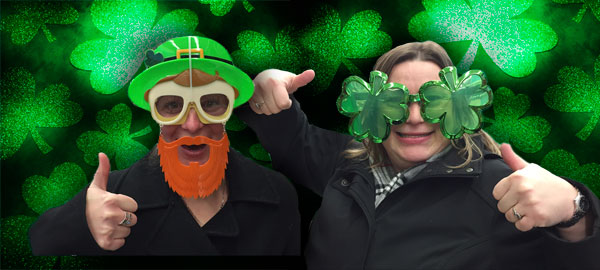 Now grab a book, and go with your employees, to somewhere outside on a spring day, wearing your green socks, and search for the Easter bunny! This is March you know!
Check back the beginning of next month for events, and fun days, to celebrate in April!