February 1, 2016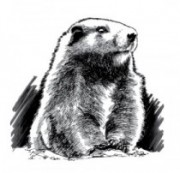 Groundhog Day – February 2
If you live in Pennsylvania, no doubt you've heard of Punxsutawney Phil…the most famous, weather-forecasting groundhog who gives his yearly weather prediction on February 2. According to legend, if he sees his shadow, there will be six more weeks of winter. If he does not see it, spring will come early.
What's your Groundhog Day prediction?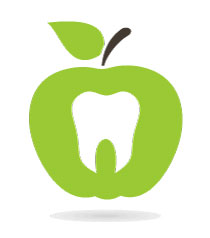 National Children's Dental Health Month – February
How important is a smile? Educating children on the importance of proper oral care is an investment that will carry on for years and years. With February being National Children's Dental Health Month, it's the perfect time to start a healthy routine and prepare for the future.
Did you know that today the average cost of orthodontic braces is between $3,000-$10,000? And braces aren't just for kids. According to Humana, over four million people in the U.S. wear braces and 25% of these individuals are adults. Dental care can be expensive, even if you have insurance, however, fewer than six of every 10 Americans carry dental insurance. Therefore, similar to being prepared for home and car repairs, it's important to put money aside now for dental expenses that may come unexpectedly or by choice.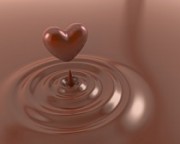 Valentine's Day – February 14
What's ironic about February being Dental Health Month is that over 58 million pounds of chocolate is bought and over $448,000,000 are spent on candy during the week before Valentine's Day. This infographic from the History channel illustrates Valentine's Day by the Numbers.
Presidents Day – February 15
President Abraham Lincoln's Birthday – February 12
President George Washington's Birthday – February 22
While Abraham Lincoln and George Washington can both claim February as their actual birth month, President's Day was created as a day to celebrate all U.S. presidents past and present.
And just for fun, add these fun February festivities to your calendar of special occasions:
Super Bowl 50 – February 7
 Mardi Gras – February 9
 National Tortilla Chip Day – February 24
For those of you who didn't pay attention to Dental Health Month, there's a day for you too…National Tooth Fairy Day is February 28!