April 5, 2018
Diamond Credit Union's Reading Hospital branch recently presented the Reading Hospital Foundation with a check for over $1,200 to go towards the construction of a Pediatric Emergency Department. It was the first donation accepted by Reading Hospital for the new unit.

Terri Page, Branch Manager of Diamond Credit Union's Reading Hospital Branch (4th from left), presents a check to Charles Barbera, MD, Chair, Department of Medicine of Reading Hospital. Others who took part in the presentation were (L-R): Chelsea Fry, Director of Retail Services of Diamond Credit Union; James Cook, RN, Operations Manager of Reading Hospital Emergency Department; John Faust, President/CEO of Diamond Credit Union; Page; Barbera; Christopher Valente, MD, Chief, Emergency Pediatrics of Reading Hospital. Photo by Todd Rothenberger.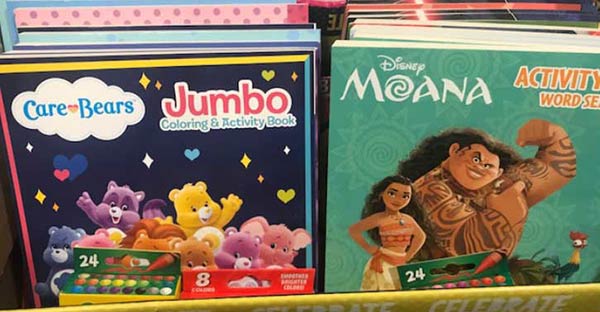 In addition, Diamond staff also collected and donated coloring books, crayons, and phone chargers for families to put to good use in the waiting area of the new facility.
The funds were raised through Diamond Cares, an ongoing initiative by the hospital branch staff, which began in 2011. Branch employees took great joy in rounding up items to build attractive, fun, and useful gift baskets that were raffled off monthly beginning last September. "As other Diamond branches make a positive impact in their communities, the hospital is our community," said Terri Page, Manager of Diamond Credit Union's Reading Hospital Branch. "Giving back is a wonderful, fulfilling morale builder the staff enjoys."
Reading Hospital's emergency department is one of the busiest in Pennsylvania and treats more children for emergencies than many children's hospitals do. The new Pediatric Emergency Department will augment the already high-level of care the hospital provides, all in a setting that has kid-friendly décor to welcome families.
"We are always very thankful for the opportunity to help Reading Hospital," said John Faust, President/CEO of Diamond Credit Union. "This opportunity, to help some of their youngest and smallest patients get well, is one of the most humbling we have been part of in our 20-plus year relationship."
Since its inception in 2011, Diamond Cares has helped Reading Hospital in the following areas:
2011 – Oncology
2012 – Children's Health Center
2013 – Women's Health Clinic
2014 – Spruce Pavilion for inpatient psychiatric care
2015 – Emergency Department
2016 – Trauma Unit
2017 – Pediatric Emergency Department
Helping children and their families overcome medical emergencies…That's younity.